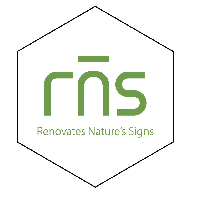 RNS Inc.
Cosmetics, Skin Care, Scalp Care, Beauty Soap, trouble, trouble care, spot care, derma cosmetic
Contact - RNS Inc.
1, 62-8, Techno1-ro,
Yuseong-gu 34014
South Korea
Latest products added RNS Inc.
Additional information
Legal information - RNS Inc.
| | |
| --- | --- |
| Nature | Headquarters |
| Year established | 2009 |
| Activity | |
| Corporate capital | 310,000 USD |
| Co.Registration No | 3148606305 |
| No employees | 10-19 Employees |
Presentation - RNS Inc.
Cosmetics, Skin Care, Scalp Care, Beauty Soap, trouble, trouble care, spot care, derma cosmetic, home care, hand cream, whitening, Anti-Wrinkle, Body Shower
# Company Introduction
RNS Inc. is an eco-friendly and a technology-intensive company specializing in dermatology, which explores nature for beauty & skin health and develops bio-active compounds from natural products.
- Main Business: Fine chemistry(Raw materials for medicines and cosmetics), Cosmetics manufacturing, and wholesale/retail services. Research and Service
We are also a nature-friendly company that develops physiological active substances from natural products and that researches and develops functional cosmetics that explore nature for the beauty and health of the skin
# Brand name / Main Products
- Biota Oriental HairTonic
- Snow Flower: Pore Titening Skin/ Whitening Essence/ Whitening Cream/ Luminous Oil/ Whitening SET
- Lotus Derma-Pure: Panthenol Skin/ Ceramide Lotion/ Pure Cica Serum/ Pure SET/ Ceramide Body Cream
- Goji Berry: Essential Skin/ Essential Emulsion/ Repair Serum/ Anti-Wrinkle Cream/ Anti-Wrinkle SET
- Basil & Lemon: Body Cleanser/ Hair Shampoo/ Lavender Spa Hand & Body Wash
- Natural Body Shower SET_500
- Derma Hand Clean GEL_500ml
# Strength
Developing bioactive compounds from natural products and applying them to cosmetics
# Catalog Link
English:
http://www.kompass.kr/img/catalogue/K123727_76268e6216.pdf
Chinese:
http://www.kompass.kr/img/catalogue/K123727_588a56d7a5.pdf
Company catalogues - RNS Inc.

arayun catalog_ENG (English)
16 pages

DIAVIS Introduction_RNS (English)
2 pages

RNS_Company Info (English)
2 pages
Company's Videos - RNS Inc.
General Information - RNS Inc.
Export area
Asia-Pacific
Japan, China, Taiwan, Thailand
Brands - RNS Inc.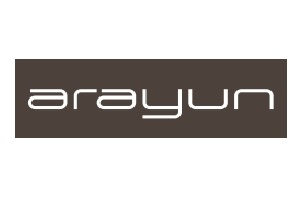 ARAYUN, DIAVIS
Mr. Jun-hyo Lim
Sales Director/Manager (Sales Director)
Ms. Su-yeon Kim
Export Director/Manager
Mr. cheong-tack Kim
Chairman
News - RNS Inc.
New product
Hand sanitizer, Hand Clean Gel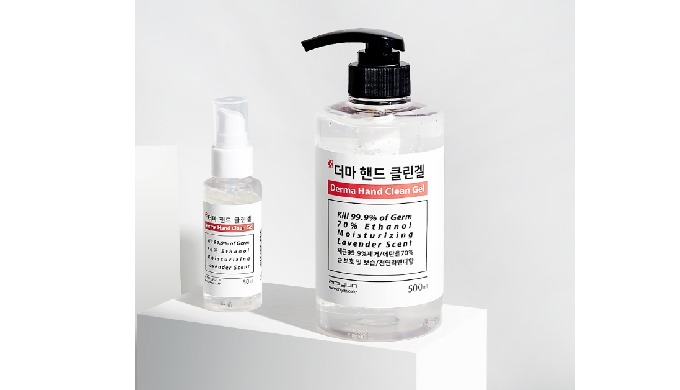 Date: 31 March, 2020 3:00 PM
Safe Hand Clean Gel - Made in Korea

Reliable hand cleanser for hand washing and protecting
It contains eight natural extracts, such as Propolis extract and Lavender essential oil, which have good calming effect on the skin.
It can help your hand make moist and clean.
You able to use it with an easy mind

Kill 99.9% of Germ
70% Ethanol
Moisturizing
Lavender Scent
500ml

Activities - RNS Inc.
Producer
Distributor
Service provider
Main activities within the Kompass classification
Secondary activities within the Kompass classification