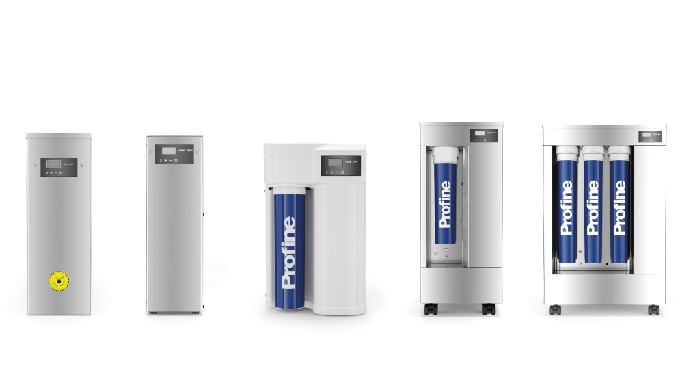 When it comes to reverse osmosis, Think Water is the leader among the Italian manufacturers. Used in the Horeca, industrial and medical field, the Classic TW are the emblem of efficiency thanks to an accurate processing of the raw material and design in detail. The Classic TW are a suitable solution for Horeca, industrial and medical market. They a
Description of the Product
When it comes to reverse osmosis, Think Water is the leader among the Italian manufacturers. Used in the Horeca, industrial and medical field, the Classic TW are the emblem of efficiency thanks to an accurate processing of the raw material and design in detail. The Classic TW are a suitable solution for Horeca, industrial and medical market. They are especially ideal for professional washing. Indeed the classic TW guarantees a defense for your dishwasher from fouling and a reduction in wear of glass and ceramics, giving the dishes impeccable brilliance.
Price of the Product
Price not indicated
Characteristics of the Product
Certification

Certificazione MOCA
I want to get more details about the product
Company catalogues - THINK WATER S.R.L.