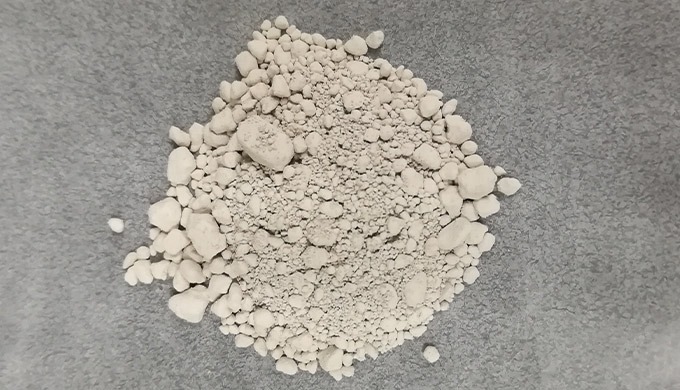 Micron Platers is a manufacturer and exporter of Silver Iodide in India. Contact them for your next purchase requirement. Silver Iodide available based on its grade, purity, appearance, packaging, etc.

What is Silver Iodide?
Silver Iodide is an inorganic compound with the formula AgI. It is a bright yellow so...
Description of the Product
Micron Platers is a manufacturer and exporter of Silver Iodide in India. Contact them for your next purchase requirement. Silver Iodide available based on its grade, purity, appearance, packaging, etc.

What is Silver Iodide?
Silver Iodide is an inorganic compound with the formula AgI. It is a bright yellow solid, its samples contain impurities of metallic silver that give a gray coloration.

Uses of Silver Iodide:
• It is used in silver-based photography.
• It is also used as an antiseptic and in cloud seeding.

Other Specifications:
• Chemical formula: AgI
• CAS number: 7783-96-2
• Purity: 98.50 to 99.50 %
• Packaging type: Plastic bottle
• Packaging size: 1 kg, 2.5 kgs, 5 kgs, 10 kgs, 20 kgs
• Molar mass: 234.77 g
• Appearance: Yellow crystalline solid
Price of the Product
Price on request
Category of the Product
Ask for a quote
Company catalogues - Micron Platers