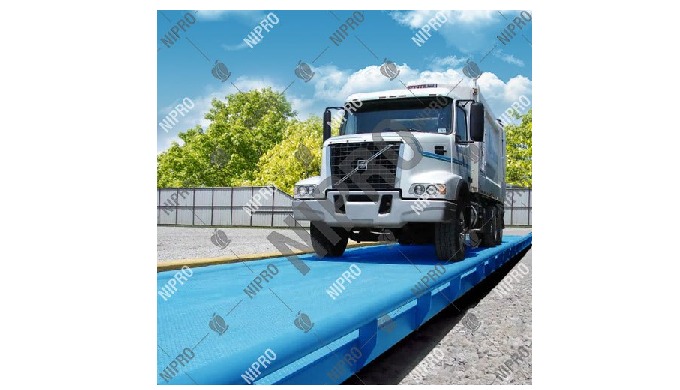 Material: Mild Steel
Weighing Capacity: 120 Ton
Brand: Nipro
Country of Origin: Made in India
Input Voltage: 230 V
Frequency: 50 Hz
Working Temperature of Load Cell: Max. 70 Degree C
Working Temperature of Instrument: Max. 40 Degree C

We are engaged in offering Poultry Farm Weighbridge to our cl
Description of the Product
Material: Mild Steel
Weighing Capacity: 120 Ton
Brand: Nipro
Country of Origin: Made in India
Input Voltage: 230 V
Frequency: 50 Hz
Working Temperature of Load Cell: Max. 70 Degree C
Working Temperature of Instrument: Max. 40 Degree C

We are engaged in offering Poultry Farm Weighbridge to our clients.
Price of the Product
Price on request
Category of the Product