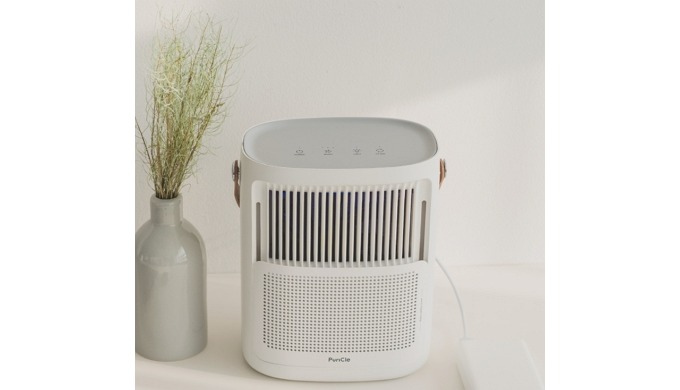 Puricle keep your free from ultra fine dust and harmful gas

Design portable air cleaner to make it easy to use PuriCle anytime anytwhere.
PuriCle is Unique and elegant design for perfect matching wherever you put it.
It is powered by a micro 5-pin terminal and can be easily used anytime, anywhere using the p
Description of the Product
Puricle keep your free from ultra fine dust and harmful gas

Design portable air cleaner to make it easy to use PuriCle anytime anytwhere.
PuriCle is Unique and elegant design for perfect matching wherever you put it.
It is powered by a micro 5-pin terminal and can be easily used anytime, anywhere using the portable battery charger.
It has 3 level fan speed and 3 mood color of LED.
Price of the Product
Price not indicated
Category of the Product
Ask for a quote
Company catalogues - ATECH Co., Ltd.