LED Street Lighting Lamp | LED Light | Lighting Products
- Product
Jeollabuk-do -
South Korea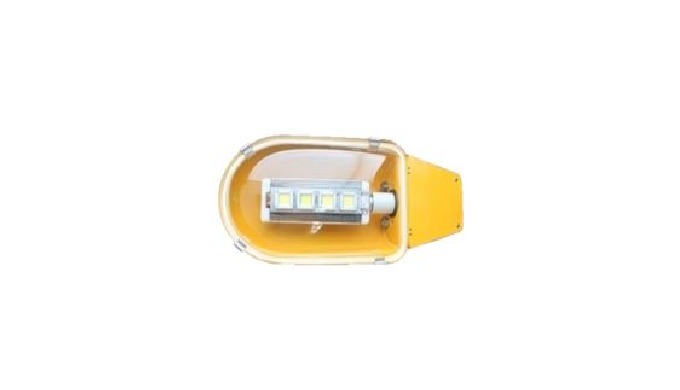 [LED Street Lighting Lamp]
ASTRONIX LS' LED Street Light products are internationally recognized for product performance and excellent quality through technical presentations from Silicon Valley, USA and our LED street light product has high luminance because it is packaged on plane panel with highly-dense integration of LED'
Description of the Product
[LED Street Lighting Lamp]
ASTRONIX LS' LED Street Light products are internationally recognized for product performance and excellent quality through technical presentations from Silicon Valley, USA and our LED street light product has high luminance because it is packaged on plane panel with highly-dense integration of LED's.

Features
- We use a single plane lighting panel. That enables the product to be light and small.
- It does not generate heat so you can turn on and off without remnant heat.
- It has long life cycle so you can save more because it needs less maintenance and repair cost than conventional
- It is an environment-friendly product because it is not using mercury, sodium or harmful gas. (Obtained environmental certification, Green certificate)
- It can get incentive from local self-governing body because it has high efficient product certificate.
- It has beautiful outlook because it is heat-protected water-proofed, and produced using special coating technology. And its reliability is also proven.
- It uses less power because it has high luminous efficacy.
Price of the Product
Price not indicated
Characteristics of the Product
Type

Lighting Product

Model

LED Street Lighting Lamp

Brand

ASTRONIX LS

Certification

CE, ISO 9001, ISO 14001
Category of the Product
I want to get more details about the product
Company catalogues - ASTRONIX LS CO., LTD