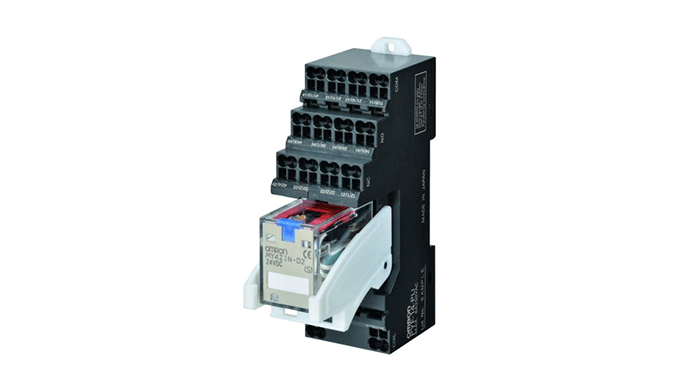 Ronak Switchgear and Automation is a Wholesaler and Distributor of Electrical Relays in India. Buy high-quality Electrical Relays from leading brands at best price in India.

What is an Electrical Relay?
A relay is an electrically operated switch. It consists of a set of input terminals for a single or multipl...
Description of the Product
Ronak Switchgear and Automation is a Wholesaler and Distributor of Electrical Relays in India. Buy high-quality Electrical Relays from leading brands at best price in India.

What is an Electrical Relay?
A relay is an electrically operated switch. It consists of a set of input terminals for a single or multiple control signals, and a set of operating contact terminals. The switch may have any number of contacts in multiple contact forms, such as make contacts, break contacts, or combinations thereof.

Relays are used where it is necessary to control a circuit by an independent low-power signal, or where several circuits must be controlled by one signal.

Product range:
• SELEC CPRD2M Protection Relay
• VPRA2M Voltage Protection Relay
• Omron MY4ZIN D2 Relay
• Omron MKS2PIN Relay
• Omron G2RV SR500 AC DC24 Relay
Price of the Product
Price on request