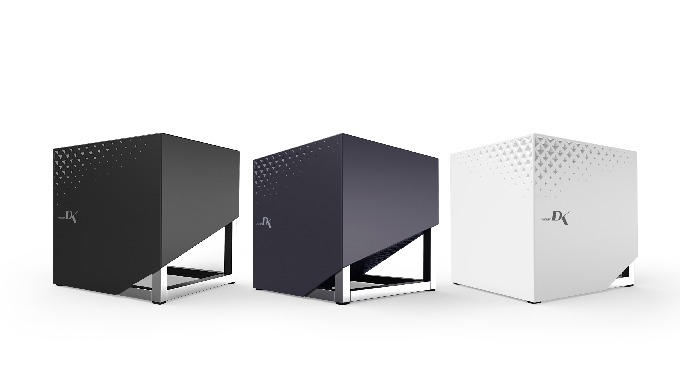 It is a Hybrid product combined air purifier and Bluetooth speaker.
It is the very best thing to express your own personality with sensible design and compact size, anywhere and anytime.
With semi-constant filter, you don't have to change the filter.

[KOMPASS MALL]
*If you want to buy a product, please click the below link...
Description of the Product
Price of the Product
Price not indicated
Category of the Product
Ask for a quote
Company catalogues - DK Corporation