ALCUMATIC, Machining
- Product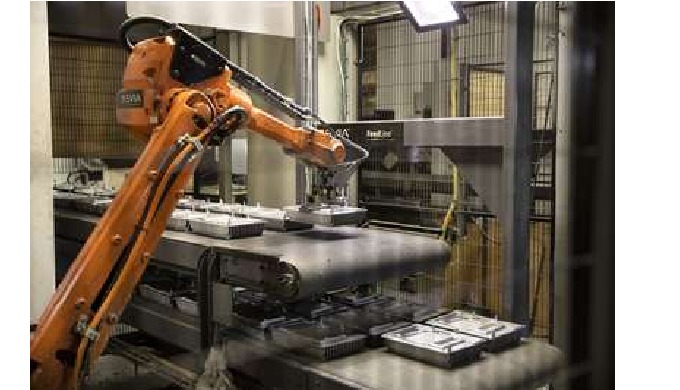 Welcome
ALCUMATIC A/S is a modern production company with many years of experience in the fields of pressure die-casting, finishing and coating. All those skills are available to You.We have state-of-the-art machinery, and our skilled and highly trained employees are responsible towards every single order to be carried
Description of the Product
Welcome
ALCUMATIC A/S is a modern production company with many years of experience in the fields of pressure die-casting, finishing and coating. All those skills are available to You.
We have state-of-the-art machinery, and our skilled and highly trained employees are responsible towards every single order to be carried out with the utmost care and consideration.
At Alcumatic we have a fundamental philosophy stating that all our experience and know-how should be used to the benefit of our customers. We are convinced that the best way to achieve this is through a constructive co-operation based on customer-specific advice and guidance and a mutual exchange of ideas and experience.
Quality is a way of life at Alcumatic, and, side by side with our customers, we aim at producing the best possible result every time – a co-operation built on mutual respect and trust.
Welcome at ALCUMATIC A/S
ISO 9001:2008 and ISO 14001:2004
Price of the Product
Price not indicated
Category of the Product
I want to get more details about the product