Alcumatic, Impragnating
- Product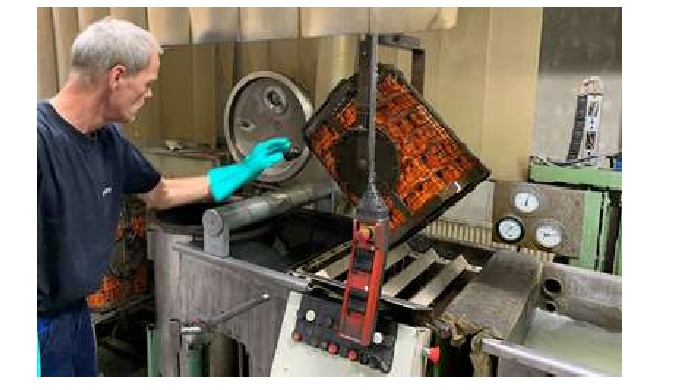 High-pressure die casting, processing, and industrial coating in aluminium.
​ALCUMATIC A/S is a modern industry company and offers a wide range of solutions in die casting, processing, and surface treatment of aluminium. We are located in Sønderborg, where we provide our service to our customers in Denmark and Scandinavia.
​
We ar
Description of the Product
High-pressure die casting, processing, and industrial coating in aluminium.
​ALCUMATIC A/S is a modern industry company and offers a wide range of solutions in die casting, processing, and surface treatment of aluminium. We are located in Sønderborg, where we provide our service to our customers in Denmark and Scandinavia.
​
We are a team of professionals with many years of experience in pressure die casting and processing of aluminium for our current and upcoming customers. We dispose of a modern machine park, and our talented and well-educated employees are responsible for every task.
​
Within the field of
industrial coating
, we have customers from Sønderborg, Aabenraa and Padborg in Denmark - but we can, of course, offer our service to customers within the whole country.
Price of the Product
Price not indicated
I want to get more details about the product