What's new on the B2B Market?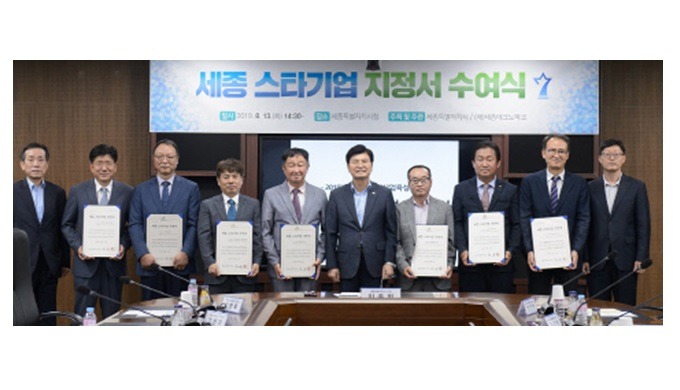 Sejong City selected seven star companies that have high growth potential and contributed to the local community on the 13th.

The city held a ceremony for the designation of Sejong Star Enterprise in 2019.

Seven companies designated as Sejong Star Company this year are: △(main) Daemyung polishing △ B & Al(main) △ LDLITECH(main) △(main) K & K △(main) KMF △ Korea Biochem Pharmaceutical(main) △(main) Korea source.

These companies recorded average sales of 17.3 billion won, sales growth of 11.8% and employment growth of 20.1% over the past three years.

Since last year, Sejong Star Enterprise Development Project has been supporting small and medium venture business and Sejong City to find excellent SMEs and grow into a global Jiangsu enterprise.

Star companies are selected for SMEs engaged in local flagship industries and related industries with an average sales of 30 ~ 50 billion won over the past three years and 10 or more employees.

Last year, four companies selected as Sejong City Star Company showed visible results, with an average sales growth rate of 6.3%, an export growth rate of 75.1% and an employment growth rate of 9.1%.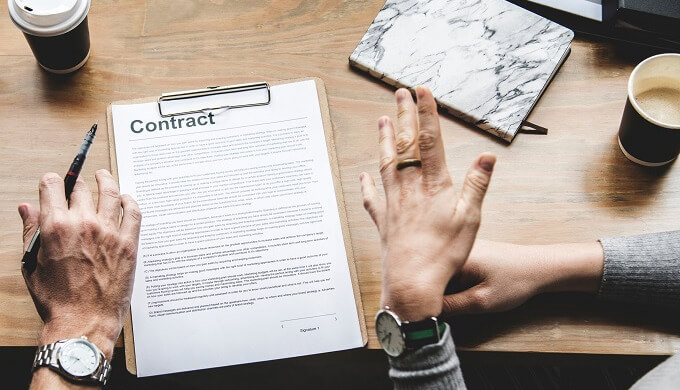 The Korea Information and Communication Industry Promotion Agency (KIPA, Director Kim Chang-yong) has selected 30 promising content companies for its "Smart Contents Overseas Advancement Support Project."
Back to top