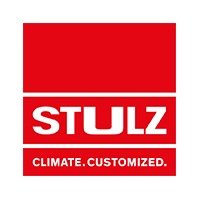 STULZ S.P.A.
Contact - STULZ S.P.A.
VIA EVANGELISTA TORRICELLI 3
37067 VALEGGIO SUL MINCIO (VR)
Italy
Send a message - STULZ S.P.A.
Legal information - STULZ S.P.A.
| | |
| --- | --- |
| Nature | Head Office |
| Year established | 1990 |
| Legal form | SOCIETA' PER AZIONI |
| Describe your Company and attract Business opportunities (ATE07) | Fabbricazione di attrezzature di uso non domestico per la refrigerazione e la ventilazione (2825) |
| CF (Codice Fiscale) | 02165760238 |
| Registration No. | VR 221183 |
| VAT no | IT02165760238 |
| No employees | 210 Employees |
| Kompass ID? | IT0344201 |
| Kompass member for | + 7 years |
| Membership | Booster |
Presentation - STULZ S.P.A.
STULZ S.p.A. is specialized in industrial and process air conditioning and refrigeration solutions (with Cosmotec brand) and air conditioning for Information Technology and Telecommunication critical applications (with STULZ brand).
Our strong point is the ability to provide customized solutions, which respond to the specific needs of the installation.
Our goals are a reduced environmental impact, energy efficiency and the consequent reduction in operating costs.
STULZ S.p.A. has the aim to ensure the highest quality standards, the products reliability and economic competitiveness, with the utmost respect for the environment, the health and safety of employees and customers.
STULZ S.p.A. has obtained the following certifications:
ISO 14001 (Environmental Management System), guarantee of a business model based on products sustainability and on a reduced environmental impact in the whole production process.
ISO 50001 (Energy Management System), which aims at the improvement of the energy performances, such as the reduction in energy consumption and related costs, and the reduction of CO2 emissions.
JURGEN STULZ
Chairman (Presidente)
ALEXANDER STULZ
CEO - Chief Executive Officer (Ceo - Amministratore Delegato)
PAOLO PEROTTI
CEO - Chief Executive Officer (Ceo - Amministratore Delegato)
ALESSANDRO POLCE
Manager (Dir. Vendite e Marketing)
News - STULZ S.P.A.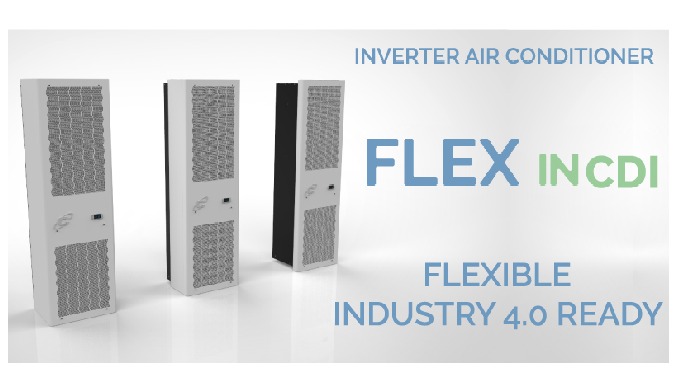 Date: 14 March, 2019 11:00 PM
We are glad to introduce the new high efficiency Cosmotec solution: the new air conditioner FlexIn CDI, with Inverter technology.
FlexIn CDI has flexibility as strong point: for its cooling capacity (from 1000W to 4200W); for mounting options (external, semi-flush or flush); for the wide range of power supply voltages; wide operating range (from 10°C to 60°C, the largest range available on the market.).
Great importance has been given to connectivity, to make the FlexIn CDI Industry 4.0 ready.
Discover more on our website!
Press release
30 years Cosmotec Anniversary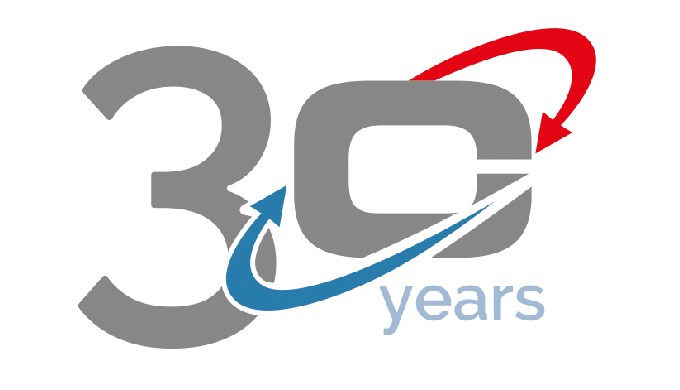 Date: 13 March, 2019 2:15 PM
End: 31 December, 2019 10:15 PM
2019 is a milestone for Cosmotec. 30 years ago, our company was founded!
Let's celebrate with us over the next few months, following the footsteps of our history. Discover where we started and where we are today!
Opening hours - STULZ S.P.A.
Monday
8:30 AM - 1:00 PM
2:00 PM - 5:30 PM
Tuesday
8:30 AM - 1:00 PM
2:00 PM - 5:30 PM
Wednesday
8:30 AM - 1:00 PM
2:00 PM - 5:30 PM
Thursday
8:30 AM - 1:00 PM
2:00 PM - 5:30 PM
Friday
8:30 AM - 1:00 PM
2:00 PM - 5:30 PM
Key figures - STULZ S.P.A.
Activities - STULZ S.P.A.
Producer
Distributor
Service provider
Other classifications (for some countries)
ATECO (IT 2007) : Fabbricazione di attrezzature di uso non domestico per la refrigerazione e la ventilazione (2825)
NACE Rev.2 (EU 2008) : Manufacture of non-domestic cooling and ventilation equipment (2825)
ISIC 4 (WORLD) : Manufacture of other general-purpose machinery (2819)