Supporting your business development
---
Globalization in today's digital society and changes in buying behaviour have led to great opportunities as well as more competition for every commercial business. Kompass offers 4 business solutions which support all aspects of your sales, marketing & lead generation activities. DATA ACCESS
Find new sales leads using our global B2B search platforms or by connecting your CRM directly.
Identify and contact your targets autonomously
Assess the financial risk of your prospects
Connect your CRM to a " referral" database
Create and target your emailing campaigns
DATA SERVICES
We can analyse and update your existing customer database. Our locally based experts can also help with providing new & additional content.
Save costs on your sales & marketing campaigns
Enjoy the benefits of timesaving database updates
De-duplicate your database and enrich it with relevant information
Clean company data by removing those companies no longer trading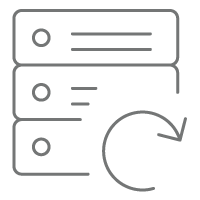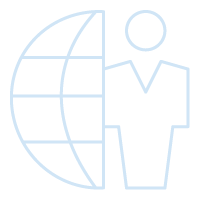 DIGITAL ADVERTISING
Successful promotion and building their brand awareness is a key strategic goal for all companies.
Benefit from an optimised web presence locally and worldwide
Find new buyers looking to make a purchasing decision
Maximise visibility with a responsive company profile design
Create & build international awareness of your brand
SOCIAL SELLING
Using ByPath, sales and marketing teams can save valuable time on research, connect with more prospects and gain more influence with business decision makers.
Providing business intelligence to support your sales cycle
Helping you engage with prospects outside of your network
Create and build a more focused social selling strategy
Establish possible risks and opportunities with targeted alerts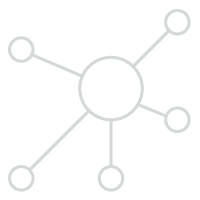 They use Kompass for their Business Development
---
Hudson

Valérie de Dieuleveult - Recruitment consultant

" EasyBusiness has proven to be a huge time saver, with access to a large amount of data on a single platform, giving us the opportunity to find new prospects and target companies we may not have thought of before! "

Bouygues Telecom Entreprises

Nicolas Rouzé - Head of Leads Generation

" After less than six months of using Bypath, we have been able to save the costs of a full time employee for every team of ten "

Flow

José Antonio Denia - Head of Product Management

" Our continued positive experience of working with Kompass has meant we can build targeted marketing lists, by downloading relevant emails and phone numbers, to create even more effective advertising campaigns."